As we bid farewell to the old and welcome the new, everyone welcomed the arrival of the New Year with joy. With expectations for 2023, Meikis began the first working day of the New Year with a morning meeting.
At the morning meeting, Director Yin from the production department expressed New Year's greetings to everyone and also made expectations for the workshop work in 2023;
1. Safety production has always been a top priority for the company, both in the past and in the future. Since 2022, the company has implemented a 5s production management system for workshops, including safety production. We hope that everyone can continue to maintain safety production and be responsible for themselves in the future;
2. In December 2022, due to the impact of the epidemic, the progress of many orders was delayed. Currently, the factory has fully recovered, and orders will gradually keep up with the progress in the future;
3. Quality is the king. Only by ensuring the quality of each device can we receive better feedback from customers in the future. A good reputation can support our company to do better and go further. In 2023, the workshop will have stricter quality control, and the quality of products depends on everyone's work. We also hope that everyone can pay more attention to details and work together to make higher quality products.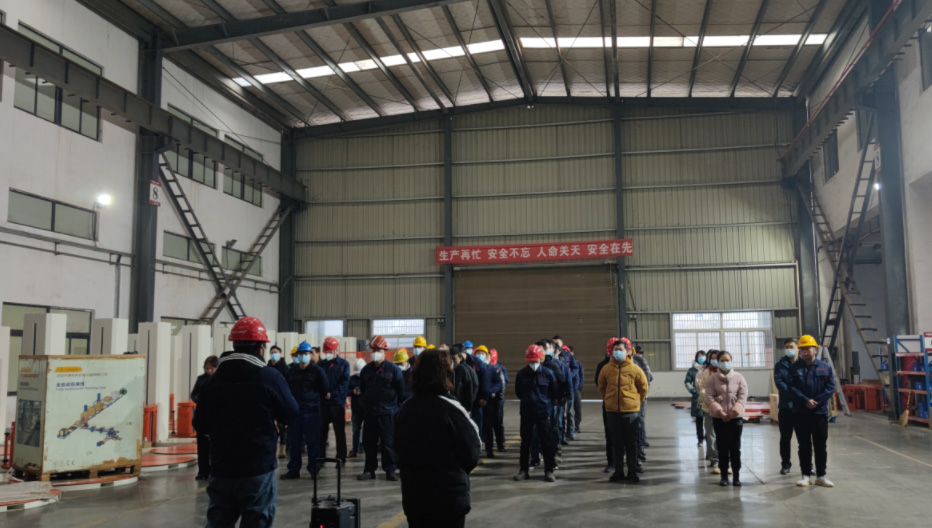 General Manager Gao's expectations for 2023 are more about the personal growth of employees. 2023 will face different opportunities and challenges, and everyone can think more about their positions. The company will also provide more support to everyone. In the new year, the company hopes to grow together with everyone.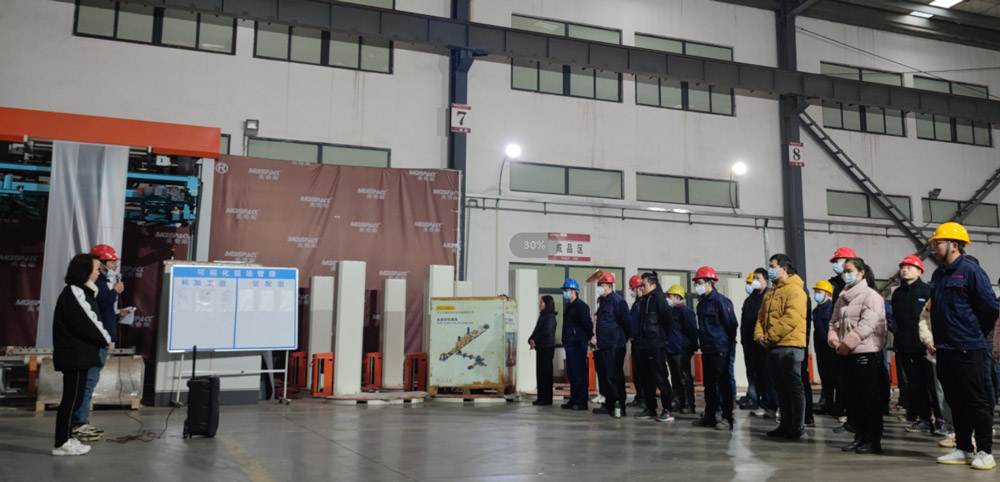 Consolidate and move forward, continue to set out