Mqspack Machinery Equipment Co., Ltd. was established in Shenzhen in 1998. Since its production and completion in May 2014, Wuhan Mqspack Industrial Park has received much attention in the packaging equipment production industry. The industrial zone is adjacent to Wuhan Yangluo Port. Do you want to witness its general appearance before actually visiting the company? Let's go and follow these pictures to appreciate its charm!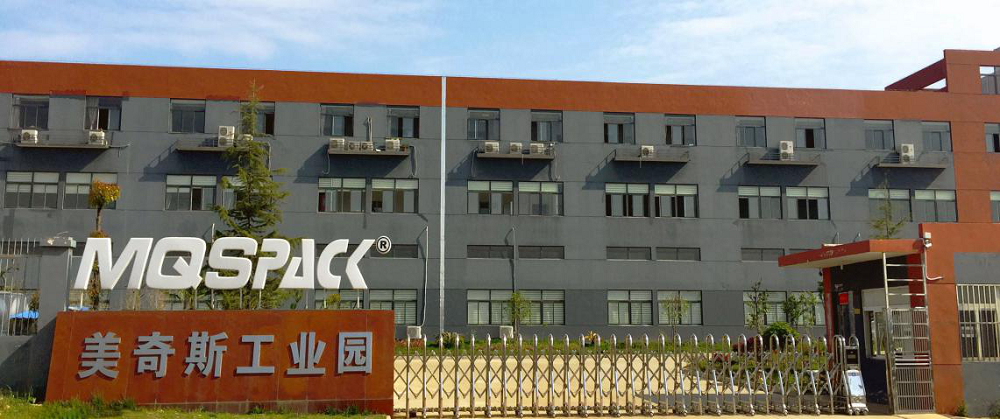 Standing at the entrance of the factory, the first thing that catches your eye is the company's main office building, followed by the greening of the factory area. After understanding the environment outside the factory area, are you eager to step inside and take a look? This is one corner of the factory area. In order to facilitate employee parking, there is a parking area within the factory area.
Entering the workshop, we saw a wide variety of machines, all of which were pre ordered winding machines by customers from different cities, countries, distributors, and listed companies.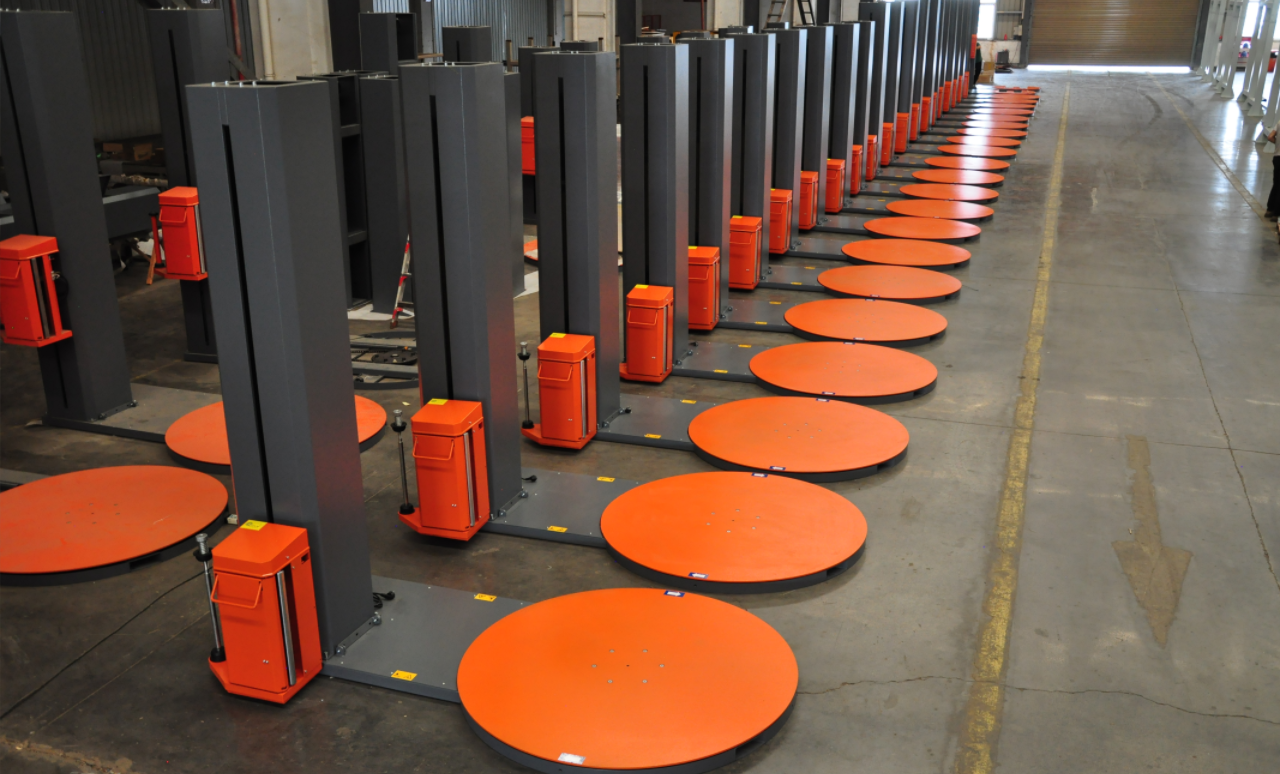 The ones shown above are all our MP206 pre tension winding machine, and below we can also see our MP402 online rotary arm winding machine, which is still in trial operation.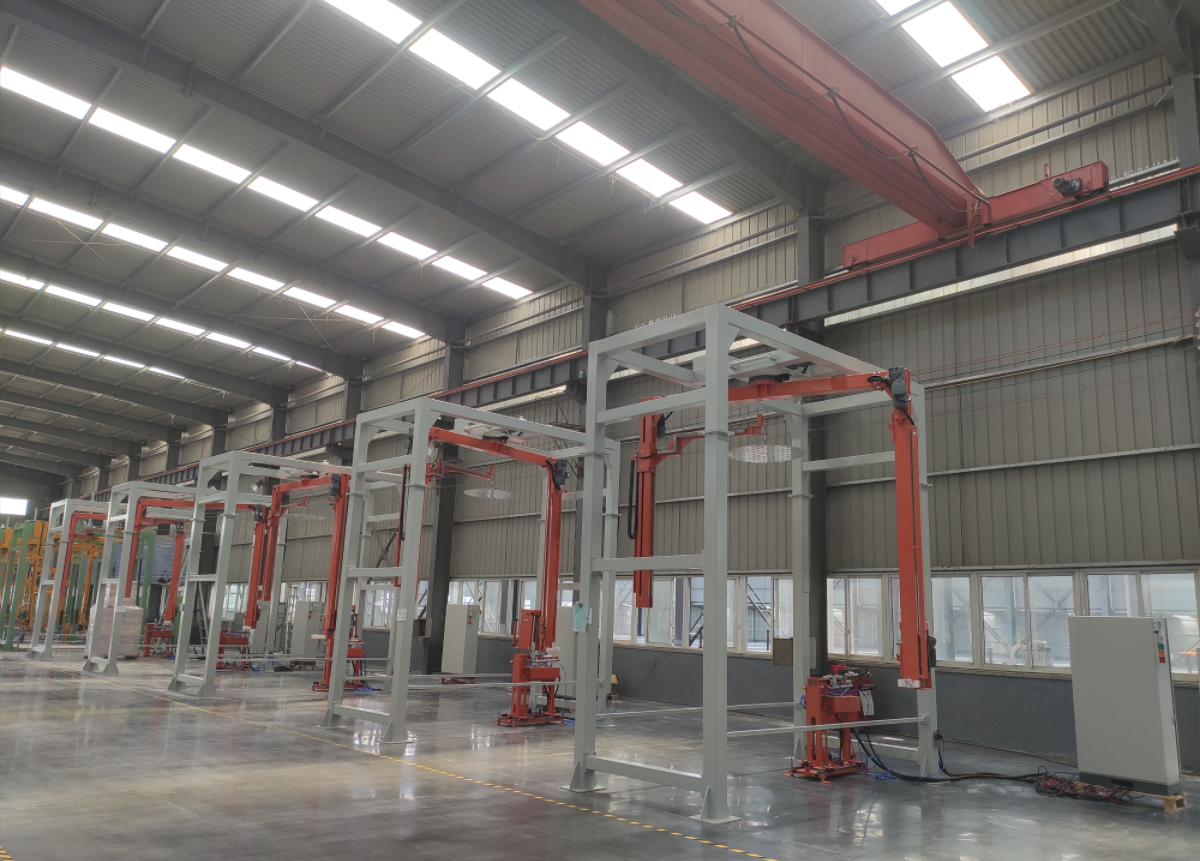 Let's take a look at our office area. This is the corner of our office

There is also the living area. This is our cafeteria, and these tables are all made by our workshop workers themselves. Are they very simple and beautiful?

In order to enrich the spare time life of employees, the company also has a special leisure and entertainment venue. Employees can also play badminton and table tennis when they are at rest, so as to relax properly and benefit the body and mind.